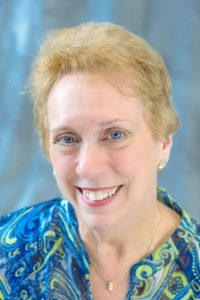 What does my personality have to do with the way I write? Your personality affects the way you see the world. Therefore, everything you write is influenced by your point of view.
What are the healthy habits of a socializer writer? Why does an organizer writer seem to get more projects done? How can a mobilizer writer organize his or her checklists for the most benefit? What can encourage a stabilizer writer? Upon examination we will find that we all have characteristics of more than one personality. Our writing will be stronger if we understand our personalities, the personalities of our characters and especially our readers.
Linda Gilden is an award-winning author, speaker, editor, ghostwriter, writing coach, personality expert. Author of twelve books and over a thousand magazine articles, Linda loves helping others discover the joy of writing. Linda lives in SC on the family farm and loves every minute spent with her six grandchildren (great writing material!).