Cathy Fyock, CSP, SPHR, SHRM-SCP, The Biz Book Strategist
provides you with the intensive support you need to get your book DONE.  She is the author of On Your Mark: From First Word to First Draft in Six Weeks, Blog2Book: Repurposing Content to Discover the Book You've Already Written, The Speaker Author: Sell More Books and Book More Speeches, and the WSJ, USA Today, and Amazon best-seller, Authority.
She has mastered the art of getting a book on paper quickly, and then using her speaking and writing to generate revenue streams and create new business opportunities.  She leads her own consulting/coaching/speaking practice and has been a member of the National Speakers Association for more than 20 years.  Cathy has been a Certified Speaking Professional (CSP) since 1993. Since starting her coaching business in 2014, she's helped more nearly 200 professionals become published authors.
She has consistently used her writing skills to promote her business, build credibility, create powerful revenue streams, and establish herself as a thought-leader.  While never picked for the high school newspaper or seen as a "writer" by any of her teachers, she consistently uses writing to build her business, and to help other speakers, consultants, and small business owners use writing to meet their business objectives.
Cathy helps aspiring consultants through her webinars and coaching programs, and supports small business owners, consultants and speakers in leveraging speaking and writing to build their businesses through a variety of services, including her books, webinar programs, one-on-one and group coaching programs, retreats, and consulting.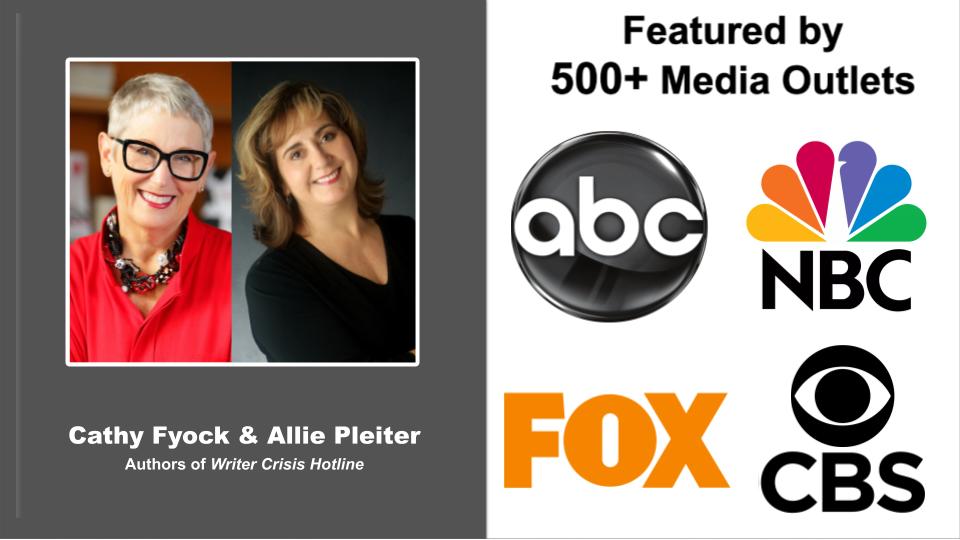 A dynamic speaker and seminar leader, Cathy has provided over 200 national seminars for the Society for Human Resource Management, including presentations at more than 20 annual conferences. As a Certified Speaking Professional (CSP), Cathy has demonstrated her dedication to excellence in speaking. Cathy has been a member of the National Speakers Association for more than 20 years.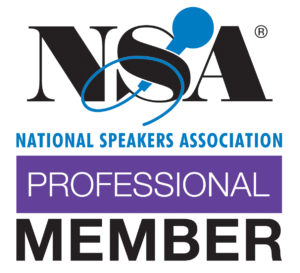 A noted lecturer and seminar leader, Cathy is an active member of the Society for Human Resource Management. She has served as Chair for KYSHRM, Chair of the national committee for training and development, as Chair of the board of directors for the Human Resource Certification Institute, and as Chair of the Consultant's Forum board of directors. She has her undergraduate degree from Western Kentucky University, and a master's degree in Personnel Management from the University of Louisville, where she has taught personnel management. The Louisville SHRM chapter honored her with their first annual Award for Professional Excellence.
Cathy has authored numerous articles and is a featured columnist for trade publications. She is the author of The Truth About Hiring The Best; Hiring Source Book: A Collection of Practical Samples; America's Work Force is Coming of Age: What Every Business Needs to Know to Recruit, Train, Manage, and Retain an Aging Work Force; Get The Best: How to Recruit the People You Want; The Managing Diversity Series modular training programs; and UnRetirement: A Career Guide for the Retired…the Soon-to-Be-Retired…the Never-Want-to-Be-Retired.
She was instrumental in the development of the Job Transition Ministry at her church, and in founding the Interfaith Job Transition Ministry in Louisville. In 2010 she was named as one of Louisville's Connectors. She loves to travel with Jim, her husband of over 40 years.
In February 2017 she was awarded the Global Training Leadership Award at the Global HRD Summit in Mumbai, India.
For 2019 and 2020 Cathy won the NSA Referral Champ award for referring the most NSA members nationally.
Cathy believes that authors can and do change the world, one word at a time.
To read more about Cathy in Today's Woman, follow this link.