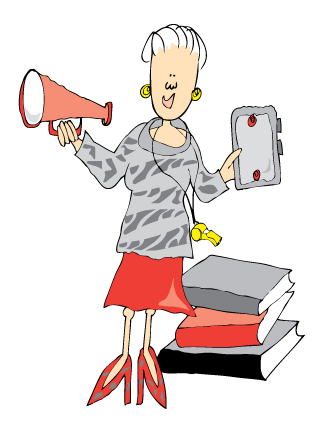 Join Book Coaches Cathy Fyock and Allie Pleiter for the Results-Focused Writer Forum, now with a new name:
PAGES
Progress
Accountability
Goal meeting
Encouragement
Solutions
Are you interested in a supportive writing community that offers weekly classes for writing tips, exercises, celebrations, and 30 minutes of writing time?
Look no further!
Join book coaches Cathy Fyock and Allie Pleiter for this weekly group designed to help you move forward with your writing project. The sessions are scheduled each Wednesday from 11:30 am to 1:00 pm Eastern (and recorded for those who can't attend live) and are complete with hot seat coaching and valuable strategies for getting your writing projects completed!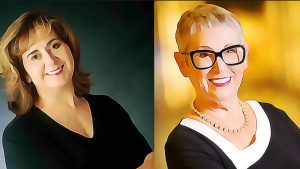 You'll have access to these amazing benefits:
Weekly (recorded) calls for community, accountability, inspiration, and ideas
Inspiration and support year-round
Calls are on Wednesday from 11:30 – 1 pm Eastern
Calls will include a mixture of content and exercises for inspiration and motivation, with at least 30 minutes of writing time
Calls will offer "hot seat" coaching from Cathy or Allie
Weekly Word Count Challenges will keep you on target and will create some fun!
Access to a Facebook group will keep the interaction going and the community building!
The investment is just $297 for this quarterly program.
Early Bird Special rate of $149 through March 15th!
Don't delay! Register today!