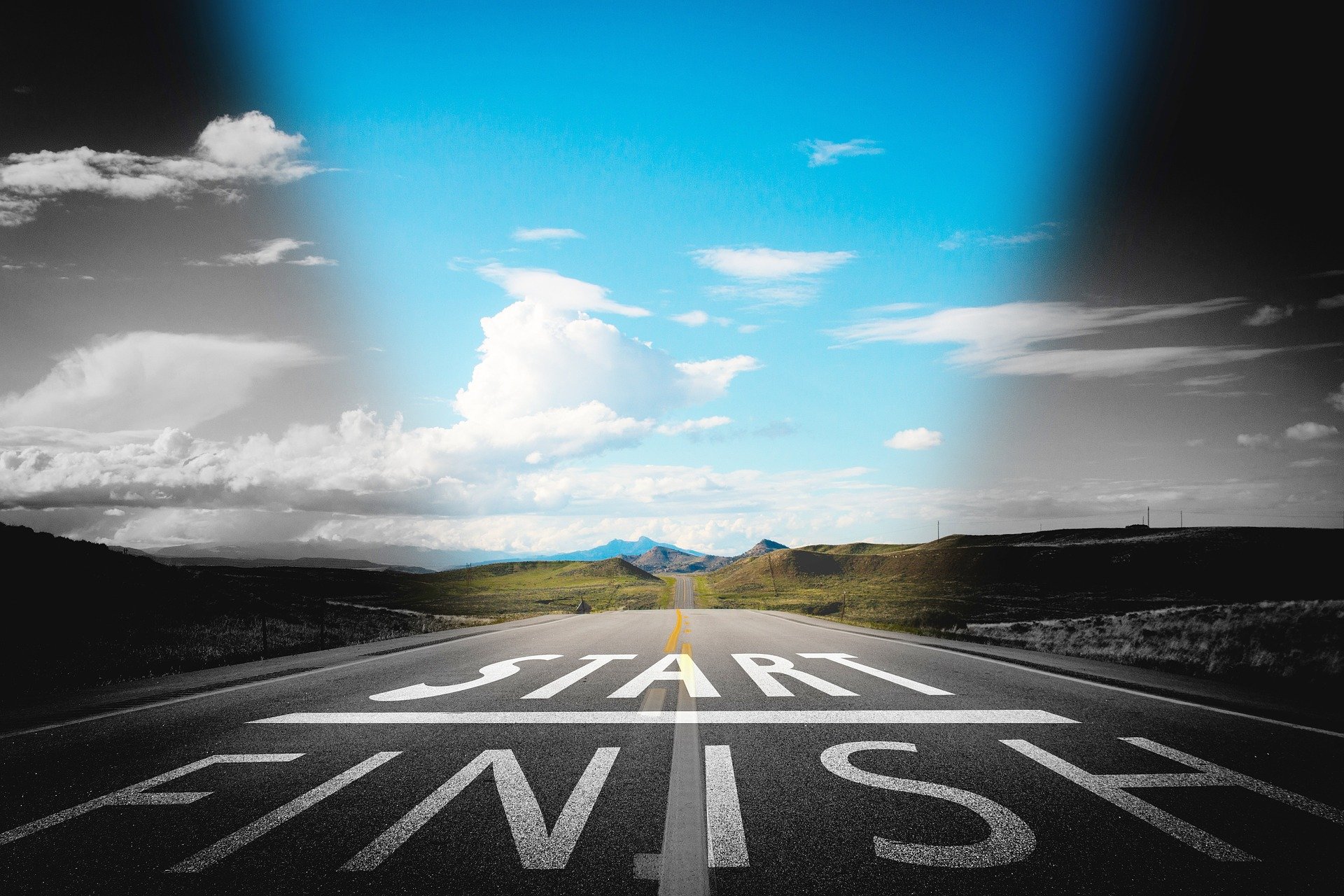 Crossing the Finish Line for Your Book
(to drive more revenue and grow your business):
Cathy's Five-Day Challenge to Creating a Book that Sells
Books are magical and can grow your platform as a thought leader like no other strategy!
Have you done everything you should to ensure your book is designed to grow the business you'd like? Whether you're just beginning to write your book, you're almost done, or just published, this five-day challenge offers five one-hour learning modules to give you the tools you will need for business growth in 2023.
In each session we'll explore a unique tool, and you'll actually create the first draft for this tool that will be instrumental in your work as an author and thought leader. Whether you're beginning or finishing your book, or it's already published, you'll find value in this challenge!
Sessions will be recorded so that if you can't attend them live.
Each day offers a unique Power Tool that will drive your book's success:
Day One: About the Author. Your "About the Author" offers some of the best real estate possible for positioning the services you offer for your readers. It's also foundational for your speaking introduction, bio that you use on your website and one sheet, and more. In this session you'll learn the three critical components that must be present in your bio for building business (and one tip for what you must avoid!).
Day One Power Tool: About the Author, Author Introduction, Author Bio
Day Two: Book Summary and One Sheet. You'll use the book summary on your book cover, your Amazon page, your website, and more to entice readers. It's the single most important description you will write to position your book to build your business. In this session you will write a book summary, and explore the components for your one-sheet, the document you'll use with meeting planners for speaking engagements and other paid work.
Day Two Power Tool: Book summary, Speaker Author One-sheet
Day Three: Testimonials. You'll want testimonials from influencers in your field to provide the social proof potential readers will want to buy your book and to buy YOU for coaching, consulting, and speaking. We'll also discuss strategies for getting referrals and Amazon reviews. Together we'll identify the elements in your testimonial package (for example, you won't want to send the entire book), write the "ask" email, and identify the influencers you'll want to invite. We'll also discuss strategies for finding contact info for our influencers.
Day Three Power Tool: List of influencers and contact information, testimonial package, email "script"
Day Four: Sticky sound bites, pull quotes, and media questions. Pull quotes (a simple and easy graphic element you can add to your book) can be turned into sound bites and the foundation for media and podcast questions when you're talking about your book. This session will help you identify what serves as a sound bite or pull quote and explore how you can leverage them in your social media campaigns and in media interviews.
Day Four Power Tool: List of sound bites and pull quotes, list of media questions
Day Five: Landing page value and lead magnets to grow your tribe. Readers of your book need a reason to connect with you so that you can continue to add value for them. Your book's landing page and lead magnets will serve as the magnet so that you'll connect with readers. You'll identify templates, checklists, and other valuable content you can use to add value and connect!
Day Five Power Tool: lead magnets and landing page materials, including templates, checklists, white papers, infographics, and more
The Challenge is being held January 30 – February 3, and will be LIVE each day from 3 – 4 pm Eastern.
The investment is just $179, and is only $129 when you register before January 13!