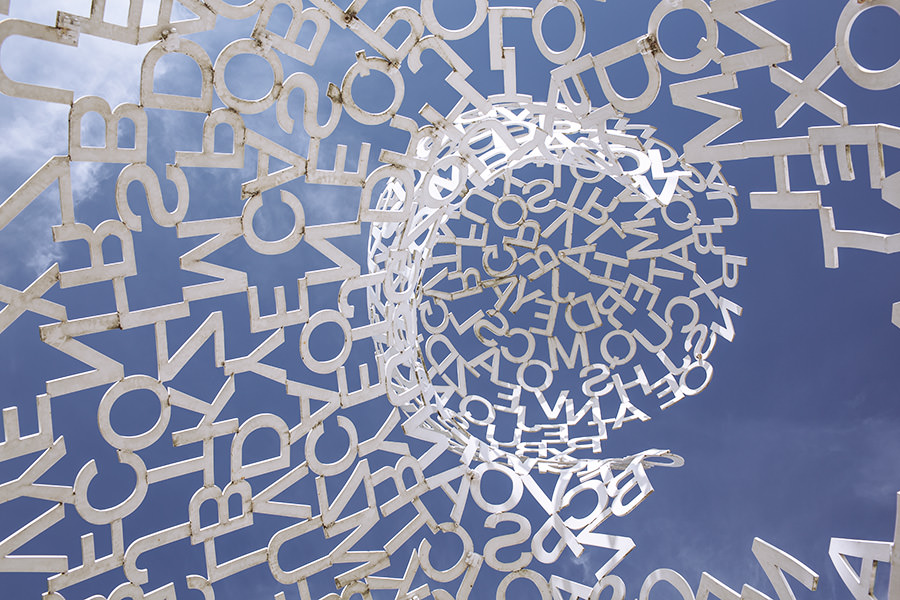 Five Day Word Count Challenge for Writers
with Cathy Fyock and Allie Pleiter
May 15 – 19
5 – 6 pm Eastern
Do you want to write faster and productively? Do you want to make some significant progress toward your book? Are you looking for ideas for being able to get in the flow?
If you're a speaker, trainer, consultant, or coach working on your book establishing your thought leadership, you know you need to be able to write at top efficiency so that you can publish that book that will grow your business.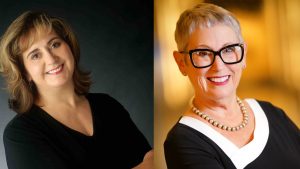 But how do you get it done?
Join book coaches and authors Cathy Fyock and Allie Pleiter for their Five Day Word Count Challenge!
Each day of the challenge, from 5 – 6 pm Eastern, they'll be sharing their best ideas and tactics so that you can learn, practice, and master strategies for more productively writing your book.
Each day will focus on a new concept or skill, and will include the following:
Day One: How to turn off your internal editor and just WRITE to more quickly generate your discovery draft.
Day Two: How to use The Chunky Method of Time Management for Writers to maximize your effectiveness in blocking time for writing.
Day Three: How to build self-efficacy (think: The Little Engine that Could) to generate a state of flow.
Day Four: How to battle stressors and challenges to write even in tough times.
Day Five: How to tell your negative voice to back off and leave you alone!
Each session will offer tips and techniques, combined with writing exercises and tools to get the book out of your head and onto the page. We'll build our community of like-minded writers through interaction and discussion, and have fun with word count challenges and prizes.
The Challenge is being held May 15 – 19, and will be LIVE each day from 5 – 6 pm Eastern.
The investment is just $199, and is only $179 when you register before May 1st!
Cathy's and Allie's one-on-one current clients attend at no charge (but let Cathy know if you're attending via email).