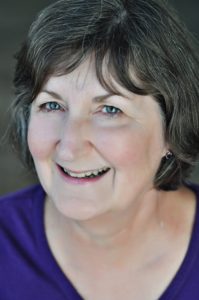 This webinar is for anyone who writes! Whether you're working on a book, blog, newsletter, or an internal memo you will find a new tool for your work box during this program.
If you're dealing with the challenge of roller coaster productivity, this program will help you learn why you're on that ride and understand the brain chemistry behind it.
Most importantly, participants will have the opportunity to learn a simple and effective technique for freeing up emotions and imagination using Emotional Freedom Technique.
This will be a demonstration and interactive time of learning.