You've got an important message to deliver. The question is, how will you reach the people who most need and want to hear it and get them to take action? It's not all about technology.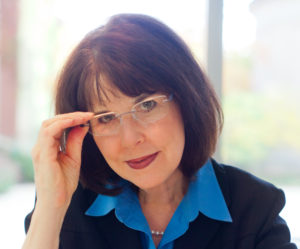 Discover what it takes to generate a big list of followers who love you and your work, and achieve your goals to gets books in hands, book speaking gigs and/or sell consulting services.
Your Presenter
Jayne Burch has helped hundreds of business owners to develop automated marketing systems with their website. She is a popular speaker on the topics of automated lead generation, business blogging and inbound marketing. She is the founder and CEO of Marketing Monsoon, LLC and the Monsoon Inbound Academy.