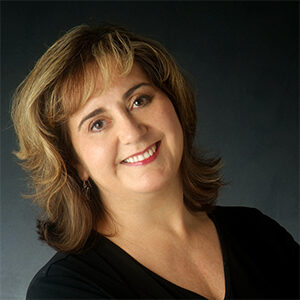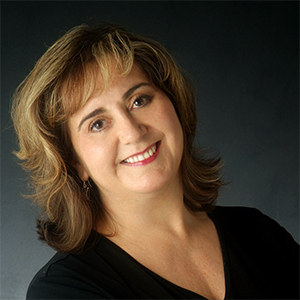 We all know personal stories add depth and impact to both our books and our speaking. Going deep always leads to a more powerful connection with your audiences. But there are downsides to consider and pitfalls to strategize around. Let bestselling author Allie Pleiter share smart ways to share highly personal material that ensures significance without damage, pushback, or overexposure.
Bestselling author Allie Pleiter has over 50 published titles to her name with over 1.5 million books sold worldwide. She is the creator of The Chunky Method and the President-Elect of the Illinois Chapter of the National Speakers Association.
Allie also serves as Faculty for Cathy's Writing Retreats.