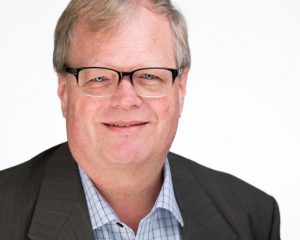 Have you ever had a hot prospect suddenly turn cold? Are you being ghosted and don't know why?
Your customers are asking five questions and if you can't answer those, they'll move on. It's essential that you have the Five Storylines for Business, Brand, and Influence in your back pocket.
Brad Cochrane has written two books for business, started seven solopreneur businesses, and talks to over sixty business groups a year across the U. S.