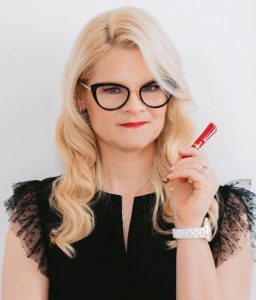 What if you could see your whole manuscript at a birds-eye view? You might have a nagging feeling that the middle of the book isn't working or that there's too much story or not enough teaching, and just HOW much longer is Chapter 2 than the rest? But how to know for sure…
Well, get your colored markers, scissors, and tape ready because it's time to learn developmental editing off the screen and in 3-D. Cindy will share her developmental editing tips for turning a messy first draft into a color-coded road map so you can figure out what's missing and move things around to create the best journey for your readers. She'll share all the tools she uses as a ghostwriter and book editor to bring her clients from a rough draft to one that's polished and organized.
To listen to the recording follow this link.