From First Word to First Draft
On Your Mark Book Planning System and Retreat
October 12 – 14 | Louisville, KY
A one of a kind retreat experience for Authors & aspiring Authors to connect, grow, & be inspired.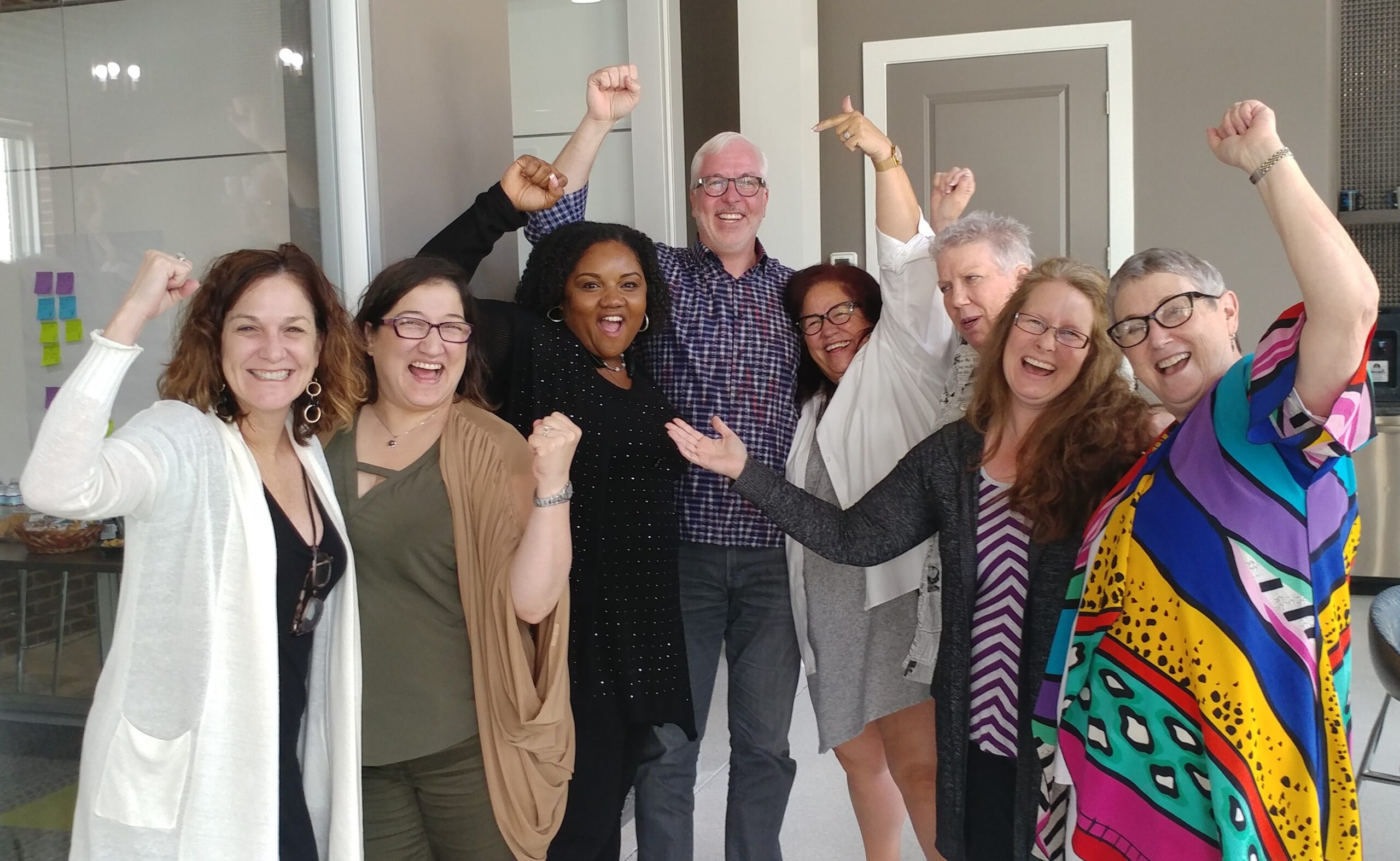 2023 Retreat Dates: October 12 – 14
Does this sound like you?
You're ready to get your book out of your brain and into the world
Or maybe you're ready to finally finish the book you've been working on
You wish you had time to just focus (not just an hour or two here and there)
You wish you had someone who has been where you are that could give you a strategic roadmap
You value the power of community and crave a connection with other authors
Did you answer yes to any of the above?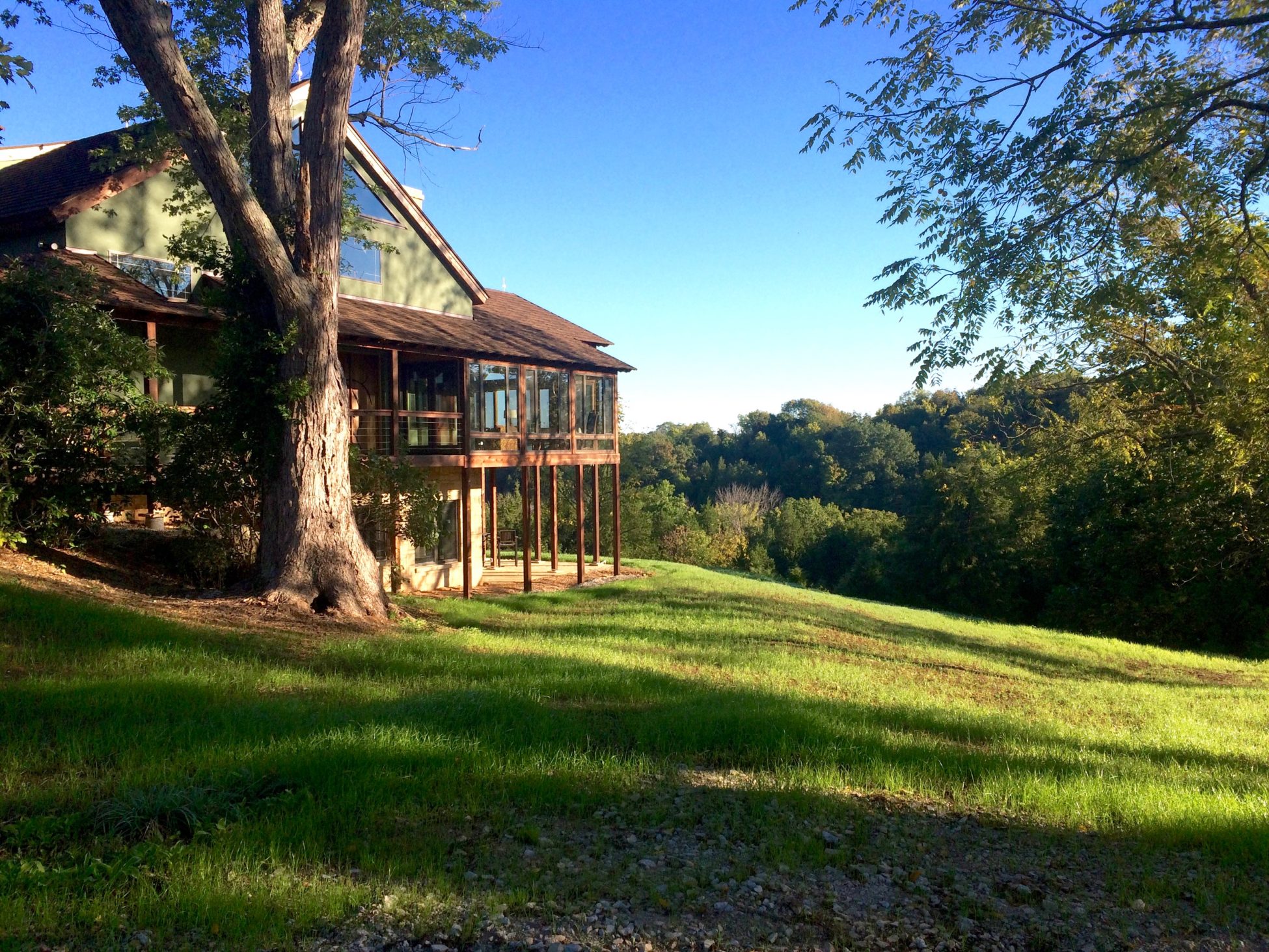 The Destination
Our retreat takes place at beautiful Valterra on 100 wooded acres just outside of Louisville, KY in historic La Grange. This stunning property will leave you in awe as you gaze out of the floor to ceiling windows, or wander the hiking trails.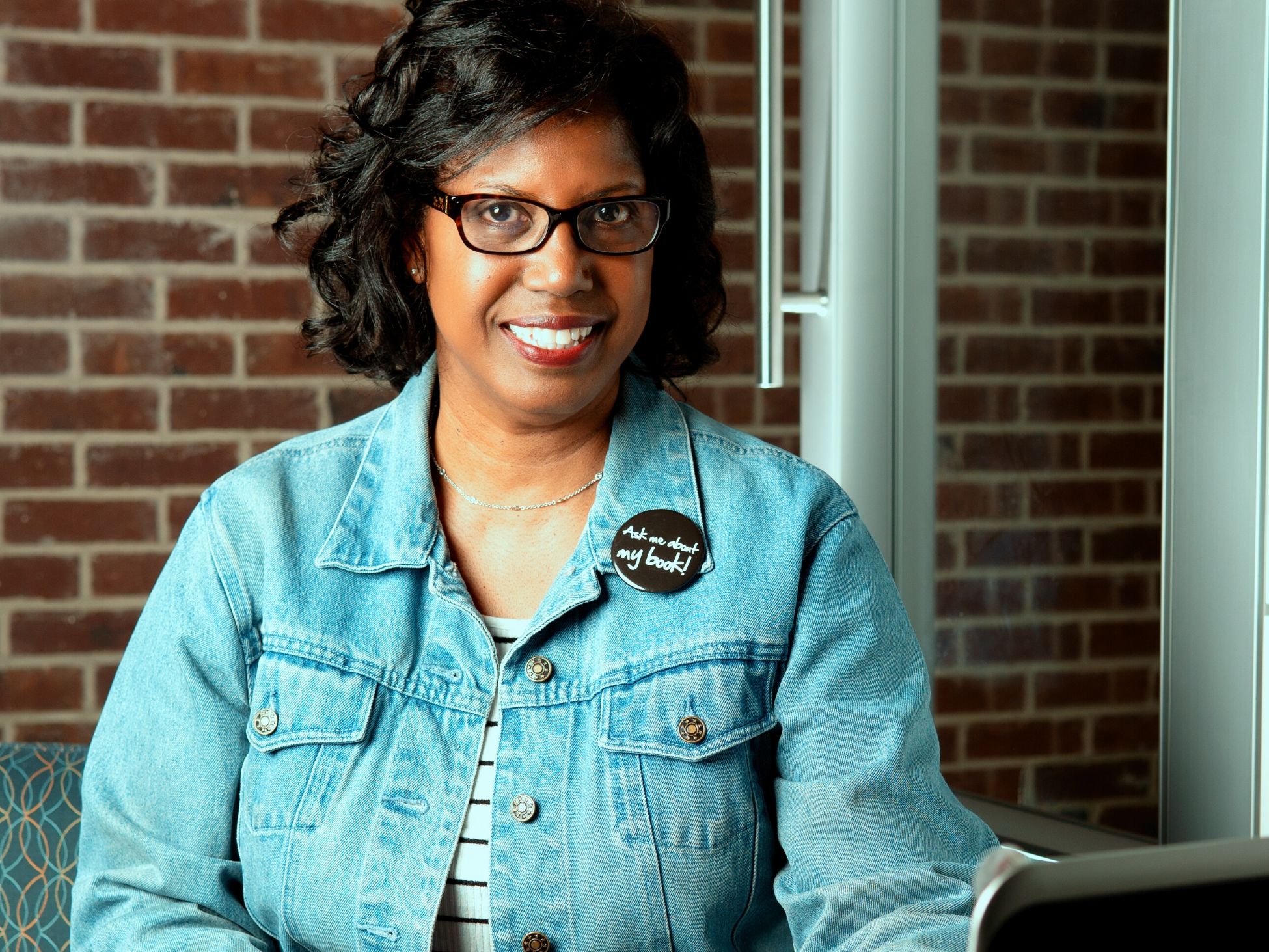 The Exclusivity
With a limited number of spots available, you'll enjoy an intimate learning and creative experience. You'll have the opportunity to truly connect with and work alongside both Cathy and other authors alike.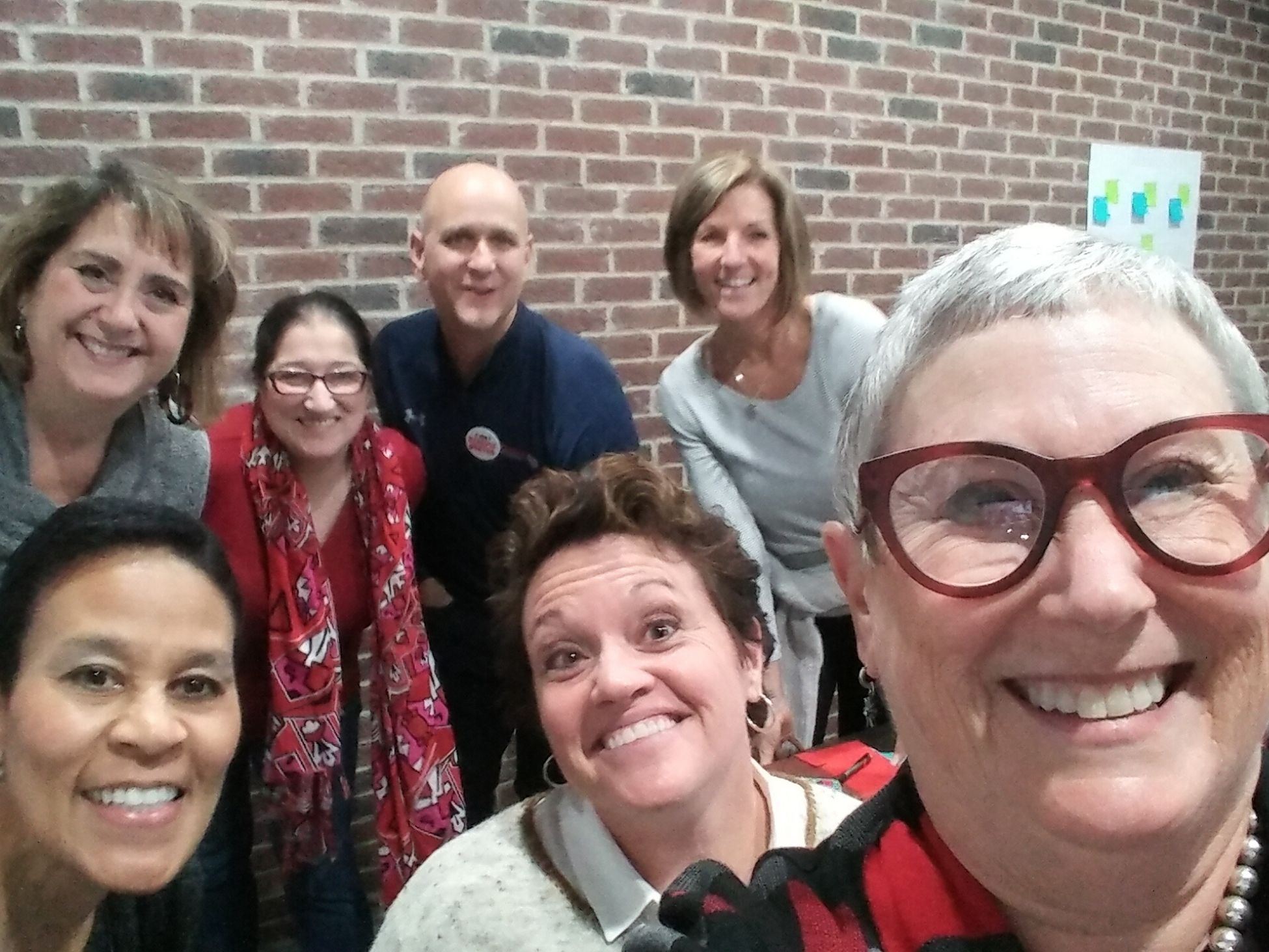 The Experience
With learning sessions that nurture not only your business but your personal and creative soul too, this retreat offers a one-of-a-kind opportunity to rest & rejuvenate while moving your book forward.
The Perfect Author Retreat Awaits
Here's what you can expect before, during, and after our weekend together:
Intake assessment with Cathy one-on-one via Zoom
Introductory webinar to help you prepare for the retreat and maximize your investment
Three day retreat in La Grange, KY at Valaterra Retreat Center
An environment conducive to writing over a three-day period with the opportunity to significantly begin or complete your book
A strategic plan for writing your book, with clarity about your thesis, alignment with your business plan, identification of your target reader, and strategic objectives
Your writing plan, including your book outline, TOC (Table of Contents), and work project plan
Awareness of your mindset blocks, and the understanding and confidence on how to remove these blocks (How do I find the time? How do I address the Imposter Syndrome? How do I honor my goals?)
Connection and community with like-minded individuals who are working on their nonfiction books for resources on best- and current-practices
Insights on self-publishing so that you can identify your publishing strategy and the tools and resources to get you across the finish line
Copy of On Your Mark and Blog2Book
Access to two Group Coaching sessions after the retreat
Post retreat one-on-one session via Zoom
Total Investment: $2500
If you are a one-on-one client or a three-day retreat alum, your investment is $2000!
2023 Retreat Dates: 
October 12 – 14
Ready to secure your spot?
Here's What Former Retreat Attendees Have to Say
In the first three-day immersion retreat held September 6 – 8, the six participants generated over 104,000 words, for an average production of more than 17,000 per attendee. One participant finished his final manuscript, and one participant completed assembling her first draft. Feedback included: "I now consider myself a writer." "I now have the confidence to write my book." "I got total clarity about my book and how it will help me build my business."
Uplifting. Empowering. Informational. Educational. Emotional. Fun. I am well on my way to writing my first book.  I don't think I would have had the confidence or drive to move forward without the fabulous experience of the retreat.
If you know you have a book in you and just can't quite get it out, you need Cathy Fyock!  Cathy is skilled in asking you the questions to get clarity in your goals and help you focus your message.   Her proven book coaching process will assure you stay disciplined to complete your book in your set time table.  I could never have completed my book in three weeks without Cathy's knowledge, skill and accountability process!  Her gentle, but firm and loving encouragement kept me going to get to the finish line!                –
The writers' retreat that Cathy curated was gentle and intentional; it allowed a seamless flow from vibrant community exchanges to sacred space to hone our craft. I was able to find laughter, tears, and words within me that birthed my next book, Leading In Color. Thank you Cathy for being the writers' midwife. Sign me up for the next one and the next one.
Cathy

 Fyock's Writer's Retreat was a harmonious blend of education, networking and creative writing time all in a delightful setting.  I easily accomplished  my goals for the retreat and left energized.  I recommend 

Cathy

's Writer's Retreat for anyone feeling they have a message inside that needs to be shared.  It is an inspiring experience!
When I entered Cathy Fyock's book writing retreat, I had little more than a title, an idea and a 5-year body of work on my topic: "Small Events, Big Impact." By the time I left, 3 days later, I had outlined, compiled and organized almost 50,000 words. In other words: a rough draft. I am beyond impressed by the work we did that weekend, and have so much gratitude for Cathy Fyock for making it happen. I HIGHLY recommend this program. 
I've been in the speaking industry for 20 years and have met several professionals who help authors. When I met Cathy I knew I wanted her expertise to guide me along the way. She was helpful in every aspect of this book, and she held my feet to the fire to make sure it got done! I highly recommend her. 
I cant say enough about my experience with Cathy. This is my first book and I honestly never considered myself an author. I was intimidated by the idea of writing a book, much less where to even start. Cathy provided the resources necessary to get me started and on my way, and was extremely supportive when I needed that boost of confidence! I just returned from Cathy's writing retreat this past weekend, and would recommend it to anyone looking for their "writing tribe". I found mine! So valuable!  Thank you Cathy.
I attended 

Cathy

 Fyock's "On Your Mark" book retreat and it was AWESOME! It was so much more than I expected and a great investment of my time and money. I attended the retreat because I have never written a book before and had no idea on how to arrange my thoughts to put them in the best format for a book. Thanks to 

Cathy

 and her brilliant staff I received professional advice on how to organize my thoughts and so much more. I've been writing consistently since the retreat and will be publishing my book in the beginning of 2020! Thank you 

Cathy

.
The retreat was great! It really helped to have the blocked off time to write between the sessions. I wasn't sure what to expect, but it was fantastic and well worth the money I paid. Thanks again for all you do to help us budding writers. 
Cathy knows how to guide, coach, consult and inspire writers to a new level of professionalism and writing success in her retreat. She orchestrates the ideal atmosphere for you to think, create, and write the story you know you need to tell. 
I can't recommend Cathy Fyock's Writing System and Retreat enough.  I was looking for something that provided me deep insights into the book writing and publishing process, a group of like-minded authors, and most importantly, time to write.  Cathy's retreat didn't disappoint.  I am looking forward to signing up for future retreats!
Whether you are new to writing or have a draft that you are trying to complete, Cathy Fyock's Writing System and Retreat will give you exactly what you need.  I came in with a book draft and can proudly say that I completed my final manuscript during the retreat bringing me one step closer to being a published author!  I couldn't have done it without Cathy and this amazing retreat.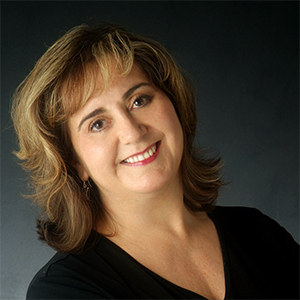 Allie Pleiter
Allie Pleiter teaches creative people how to be consistently, dependably productive while teaching high-performing professionals how to create the vital content today's marketing requires. The author of over 50 published titles, Allie has spent a decade in the publishing profession with over 1.5 million books sold worldwide. In addition to her own writing career, Allie maintains an active writing productivity coaching practice and speaks regularly on the creative process and her own popular time management system, The Chunky Method, based on her book of the same title. Visit her website at www.alliepleiter.com to learn more. Allie is the incoming president of the NSA chapter in the Chicago area.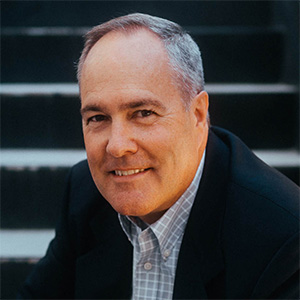 Everett O'Keefe
Everett O'Keefe is an International #1 Bestselling Author, having authored six Amazon #1 bestselling books. He has also helped create and launch more than 50 bestselling books for his clients. Everett speaks across the nation on the power of publishing. He is the founder of Ignite Press, a hybrid publishing company that specializes in helping entrepreneurs, as well as business and medical professionals, ignite their businesses by becoming bestselling authors. You can reach Everett through his company's website at https://IgnitePress.us. Everett has published books for a number of Cathy's clients, and also handled her incredibly successful Amazon Best-Seller launch to help her become an international best-seller in no less than 19 categories!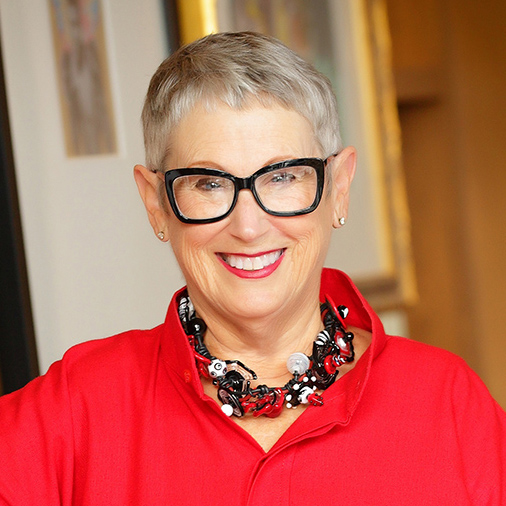 Cathy Fyock
Cathy Fyock, CSP, SPHR, is The Business Book Strategist, and works with professionals and thought leaders who want to write a book as a business growth strategy. She is the author of nine books, including On Your Mark: From First Word to First Draft in Six Weeks, Blog2Book, and her most recent, with co-author Lois Creamer, The Speaker Author: Sell More Books and Book More Speeches. She has helped more than 170 professionals become published since her business's launch in 2014.
Day One
9 am: Networking and sign in (coffee and light, healthy refreshments served throughout the retreat)
9:30 – 11: Session One: Energy exercises, writing exercises, introductions
11 – 12: Writing Time/Small Group Activity
12 – 1:30 Lunch (light lunch provided)
1:30 – 3 Session Two: Mapping Your Book
3 – 5 Writing Time/Free Time
5 – 6 Networking event (appetizers)
Day Two
9 – 10:30: Session Three: Mindset blocks and how to overcome them
10:30 – 12: Writing Time/Small Group Activity
12 – 1:30: Lunch (lunch on your own)
1:30 – 3: Session Four: Putting your project plan together
3 – 6: Writing Time
6:00: Group Dinner Provided (followed by free time)
Day Three
9 – 10:30: Session Five: Author Panel
10:30 – 12: Writing Time
12 – 1: Lunch (lunch on your own)
1 – 2: Publishing Options
2 – 5: Writing Time and Farewells
Seats are extremely limited. Don't miss your chance!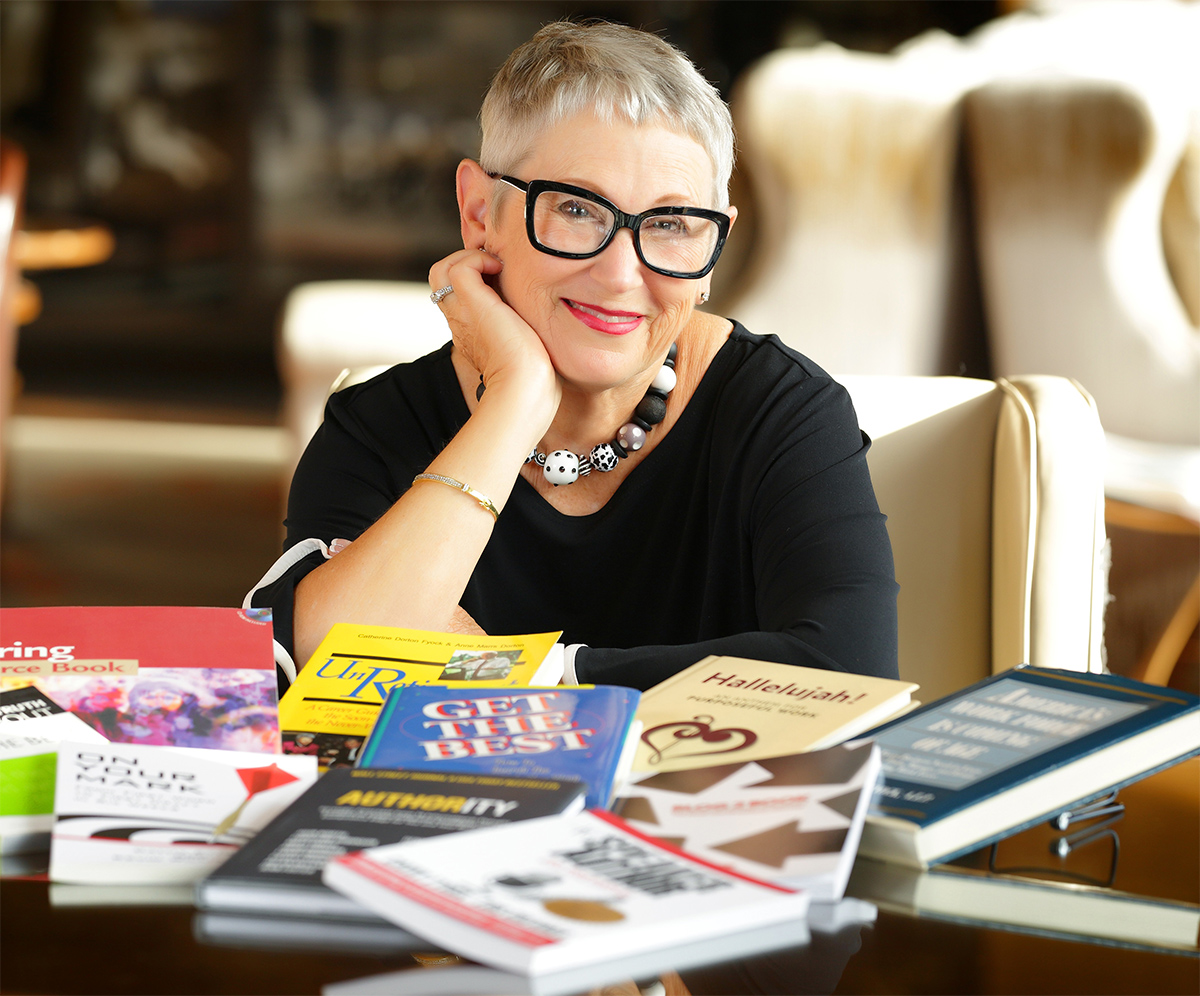 Meet your retreat organizer & instructor,
Cathy Fyock!
Cathy is the author of eight published books and several forthcoming books, six workbooks, four e-learning modules, chapters in four books, website tool kits, as well as hundreds of articles, blog posts, white papers, and newsletters, and has mastered the art of getting a book on paper quickly, and then using her speaking and writing to generate revenue streams and create new business opportunities.  She leads her own consulting/coaching/speaking practice and has been a member of the National Speakers Association for more than 20 years.  Cathy has been a Certified Speaking Professional (CSP) since 1993.
Cathy helps aspiring consultants through her webinars and coaching programs, and supports small business owners, consultants and speakers in leveraging speaking and writing to build their businesses through a variety of services, including her books, webinar programs, one-on-one and group coaching programs, and consulting.
In her spare time, Cathy loves to sing! She has sung professionally with the Kentucky Opera Company, and in a one-woman show titled, "Dream It! Achieve It!" and in a comedic presentation, "Aging Sucks!" She frequently opens the Best Places to Work in KY Awards banquet with "My Old Kentucky Home," and solos with her church choir.
Still have questions? I'd love to hear from you!