From First Word to First Draft
On Your Mark Book Planning System and Retreat
New! One-Day Virtual Retreat November 5
A one of a kind retreat experience for Authors & aspiring Authors to connect, grow, & be inspired.
With learning sessions that nurture not only your business but your personal and creative soul too, this retreat offers a one-of-a-kind opportunity to move your book forward.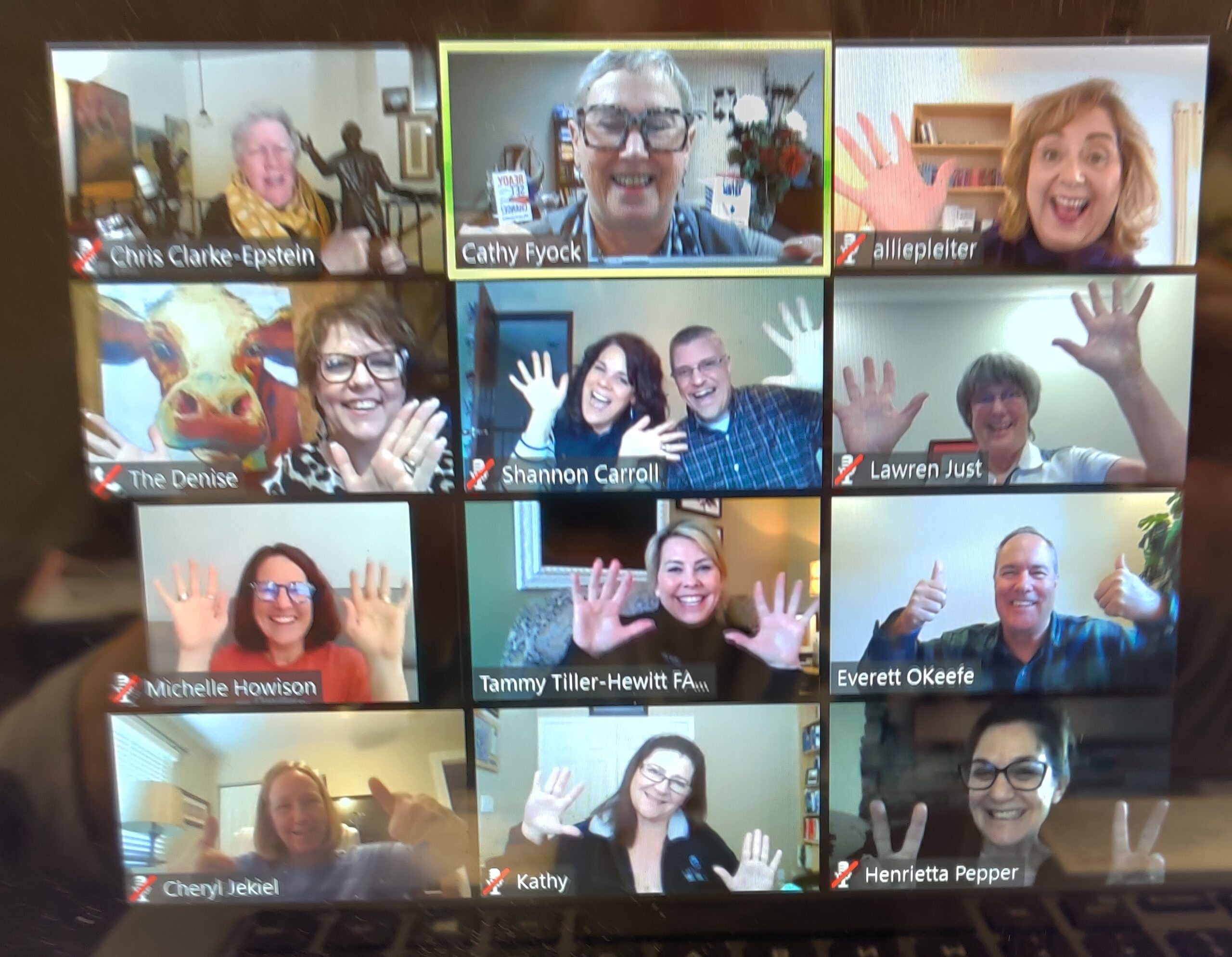 This Perfect Author Retreat Explores
One day virtual retreat from the comfort of your own home or office
A structured environment conducive to writing with the opportunity to significantly begin or complete your book
A strategic plan for writing your book, with clarity about your thesis, alignment with your business plan, identification of your target reader, and strategic objectives
Awareness of your mindset blocks and strategies to remove them
Connection and community with like-minded individuals who are working on their nonfiction books for resources on best- and current-practices
Insights on self-publishing so that you can identify your publishing strategy and the tools and resources to get you across the finish line
Access to Cathy and her faculty throughout the retreat
Cathy's coaching and workshop has been a game changer in not only moving the book forward but in bringing relevant tips and techniques that I immediately put into practice. Additionally, Cathy brought professional and acclaimed authors to the retreat. They all shared their own useful tools and secrets for success. I honestly feel like I received another college degree in writing in one retreat.
Don't let the virtual concept scare you away. It turned out to be fun and a brilliant structure that resulted in getting even more accomplished while saving on travel time and expenses! Thanks Cathy!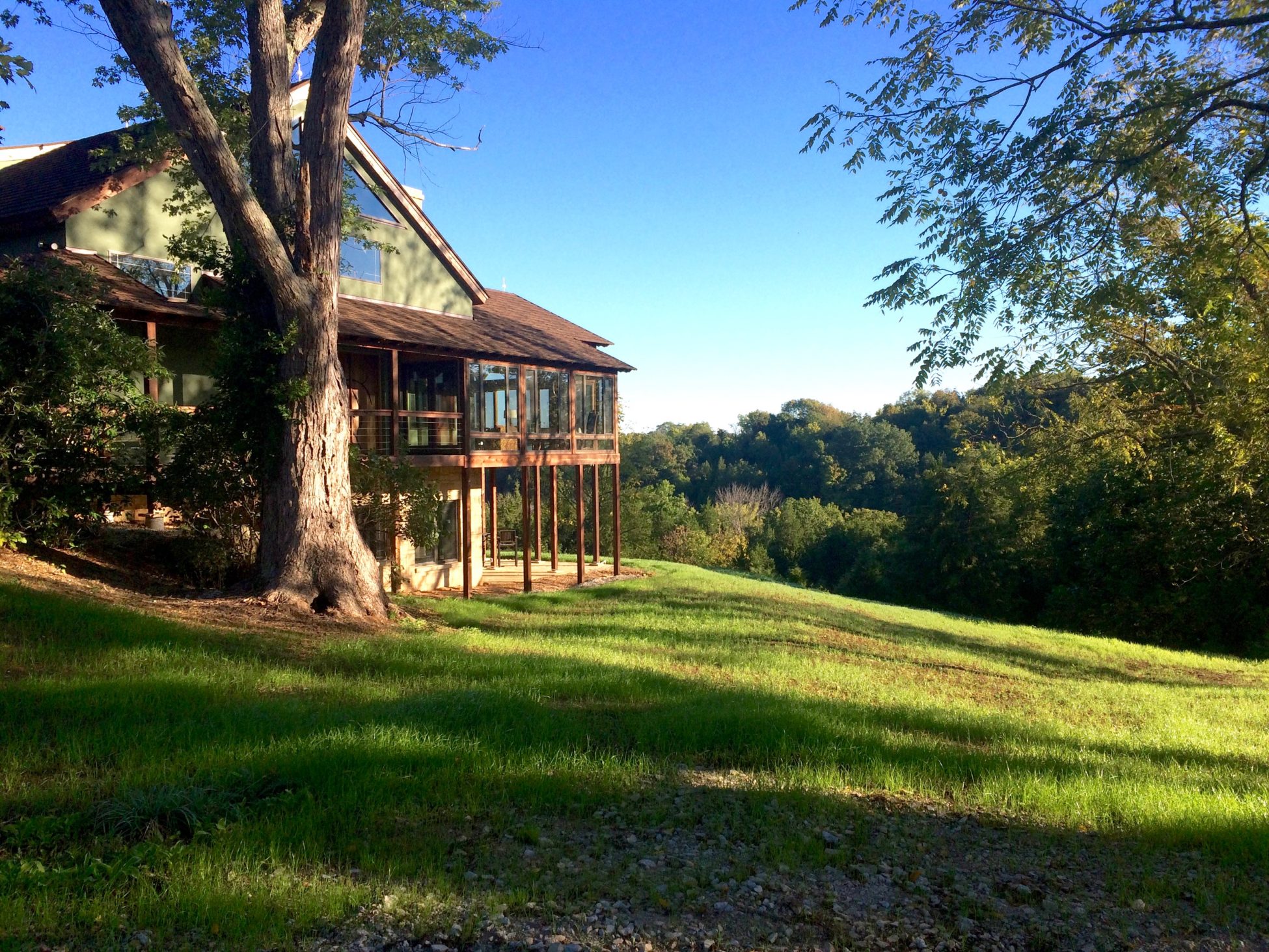 The Destination
The comfort and convenience of your own home! We'll share ideas for how to create boundaries so that you maximize your learning experience.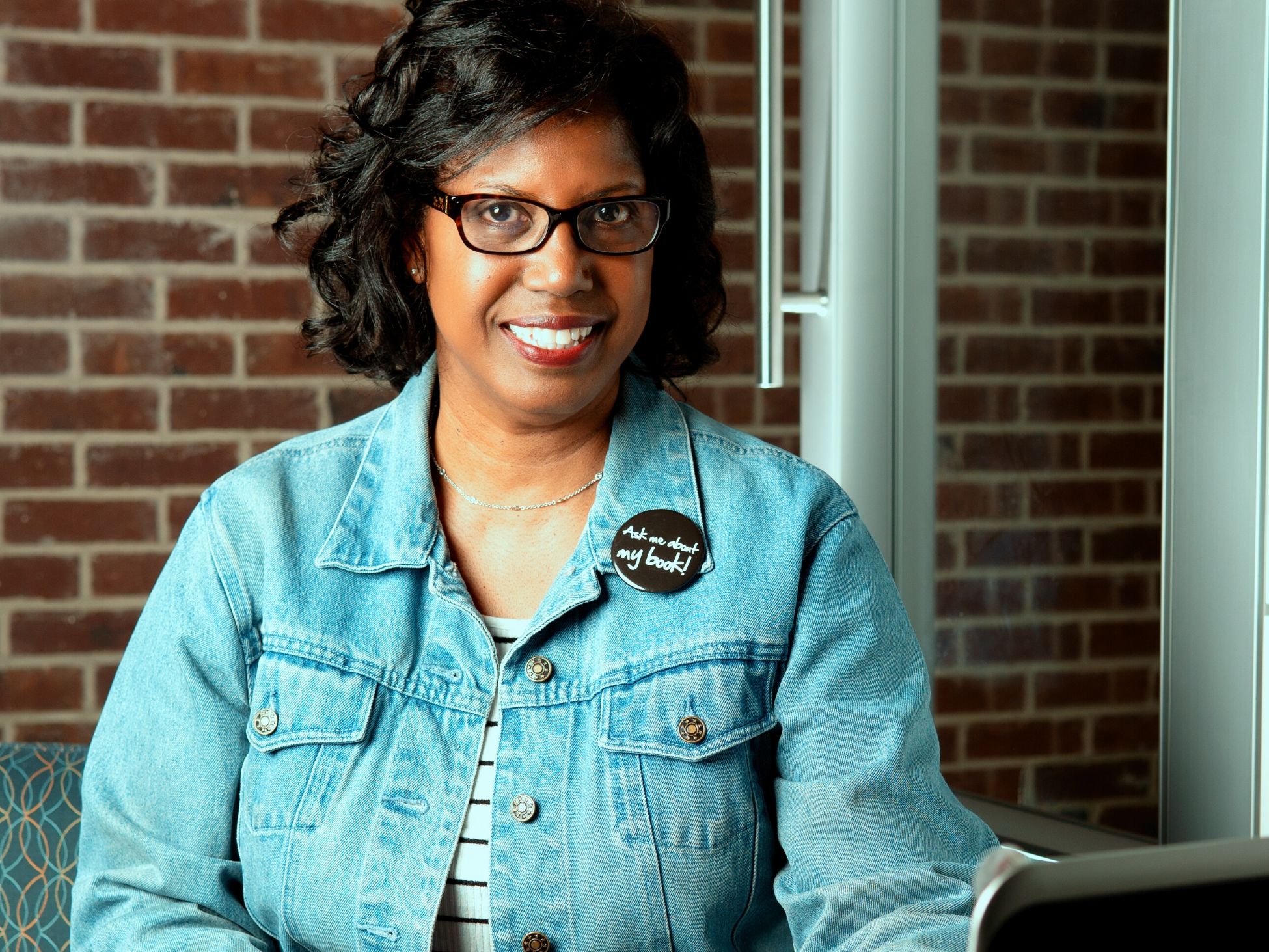 The Exclusivity
With a limited number of spots available, you'll enjoy an intimate learning and creative experience. You'll have the opportunity to truly connect with and work alongside both Cathy and other authors alike.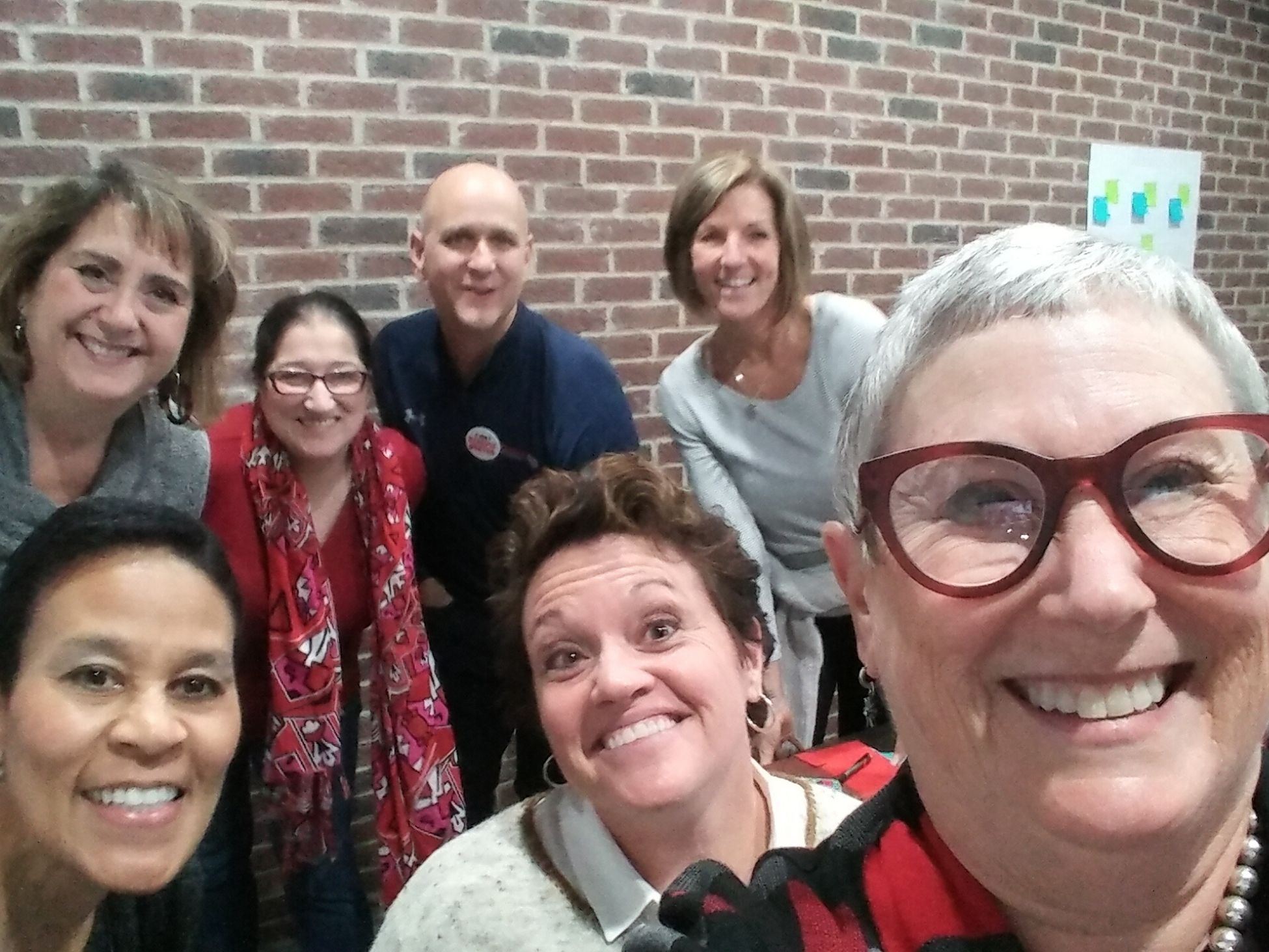 The Experience
With learning sessions that nurture not only your business but your personal and creative soul too, this retreat offers a one-of-a-kind opportunity to move your book forward.
Segment One
9 – 10:30 am Eastern
Welcome, Introduction, Exercises
Word Count Challenges
Get Strategic
10:30 – 1:00 Writing Time
Segment Two
1 – 2:30 pm Eastern
Word Count Challenges
Build Your Confidence
Get Productive – The Chunky Method
3:00 – 500 Writing Time
Segment Three
5 – 6 pm Eastern
Word Count Challenges
Get Published
Be Accountable
Closing
Your investment for this one-day retreat is just $99, so register today!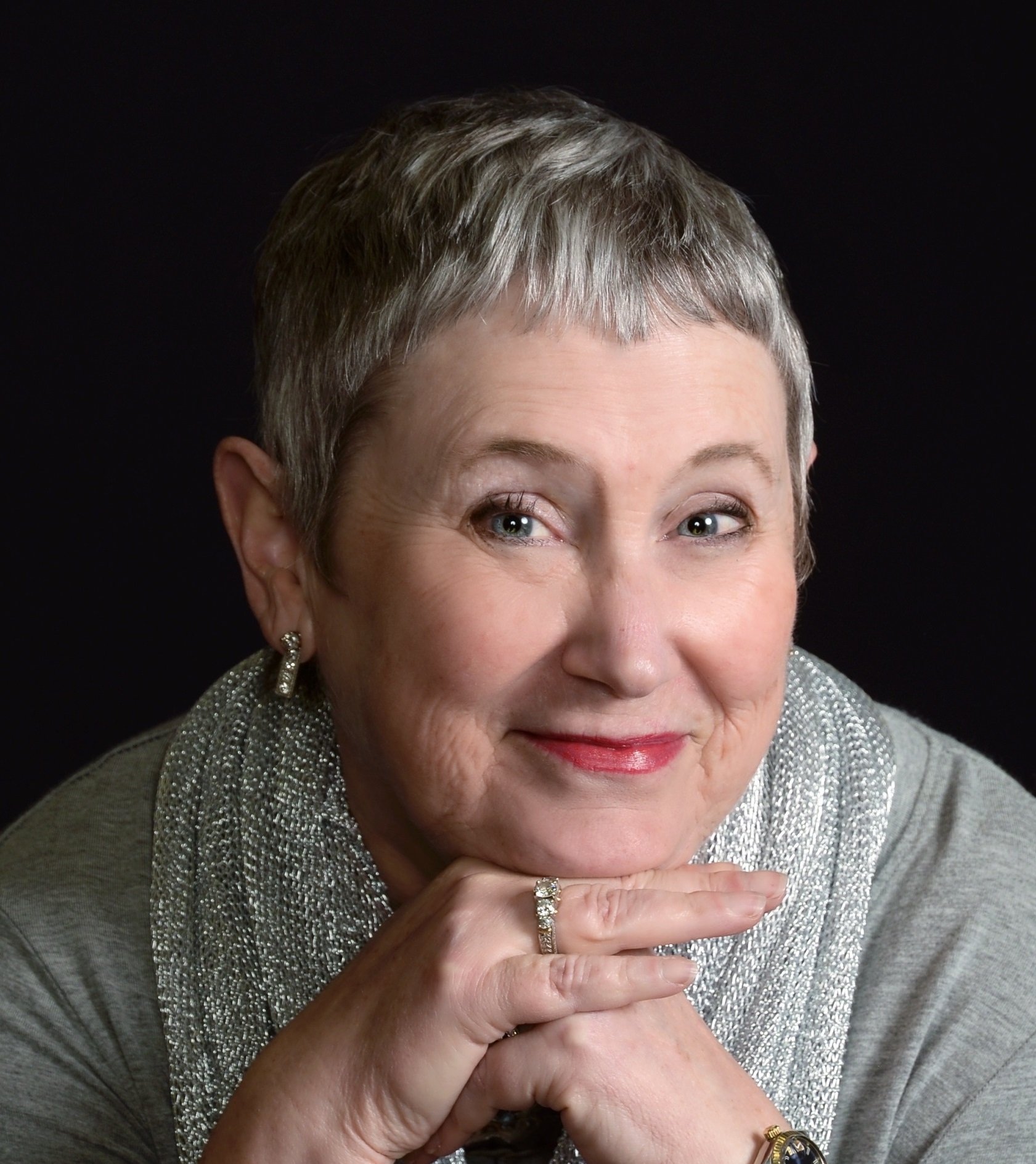 Meet your retreat organizer & instructor,
Cathy Fyock!
Cathy is the author of eight published books and several forthcoming books, six workbooks, four e-learning modules, chapters in four books, website tool kits, as well as hundreds of articles, blog posts, white papers, and newsletters, and has mastered the art of getting a book on paper quickly, and then using her speaking and writing to generate revenue streams and create new business opportunities.  She leads her own consulting/coaching/speaking practice and has been a member of the National Speakers Association for more than 20 years.  Cathy has been a Certified Speaking Professional (CSP) since 1993.
Cathy helps aspiring consultants through her webinars and coaching programs, and supports small business owners, consultants and speakers in leveraging speaking and writing to build their businesses through a variety of services, including her books, webinar programs, one-on-one and group coaching programs, and consulting.
In her spare time, Cathy loves to sing! She has sung professionally with the Kentucky Opera Company, and in a one-woman show titled, "Dream It! Achieve It!" and in a comedic presentation, "Aging Sucks!" She frequently opens the Best Places to Work in KY Awards banquet with "My Old Kentucky Home," and solos with her church choir.
Still have questions? I'd love to hear from you!