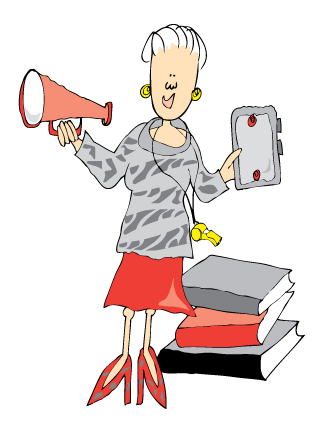 Are you struggling to get your first or next book written? Are you looking for support in these critical areas:
Strategy
Structure
Community
Confidence
Direction
Join Cathy Fyock's Results-Focused Writer Forum!
You'll have access to these amazing benefits:
Weekly (recorded) calls for community, accountability, inspiration, and ideas
Inspiration and support year-round
Calls are on Wednesday from 11:30 – 1 pm Eastern
Calls will include a mixture of content and exercises for inspiration and motivation, with at least 30 minutes of writing time
Calls will offer "hot seat" coaching from Cathy
Weekly Word Count Challenges will keep you on target and will create some fun!
Access to a Facebook group will keep the interaction going and the community building!
Your investment for this three-month program is just $297, or save even more and join for $999 for one year. Sessions begin in January, April, July, and October of each year.
If you love Cathy's writing retreats, workshops, and webinars, you'll love this Forum!
Yes! I need The Results-Focused Writer Forum!