Make More Money Author Summit
March 30, 2021
Make More Money Author Summit
Brought to you by Cathy Fyock, The Business Book Strategist, and Everett O'Keefe, founder of Ignite Press.
March 30, 2021
12 noon Eastern – 6:30 pm Eastern (9 – 3:30 Pacific)
You're a nonfiction author . . . and you want more!
More impact
More sales
More clients
More ways to put your book to work for you and your brand
Well, we have more for you!
Attend the Make More Money Author Summit on March 30th. On this one-day online summit, you will learn some of the best and latest strategies for growing your business through your book! Join this interactive and engaging Summit filled with ideas and strategies for continuing to promote your book beyond the launch. Whether you are newly published or your book has been out for years, you'll learn about how to maximize the benefits of one of your most important business assets—your book!
You'll hear from leading speakers, authors, publishers and others who'll present ideas for keeping your book alive in the minds of your readers, audiences, and clients. We've also built in Mastermind time so that you can meet with a small group of authors to learn and share some of your best ideas.
Register early for maximum savings!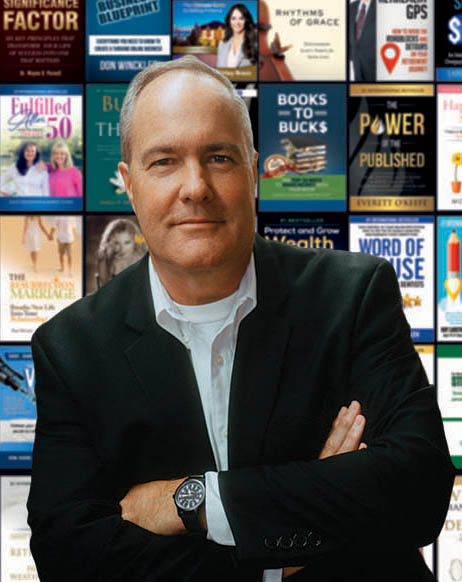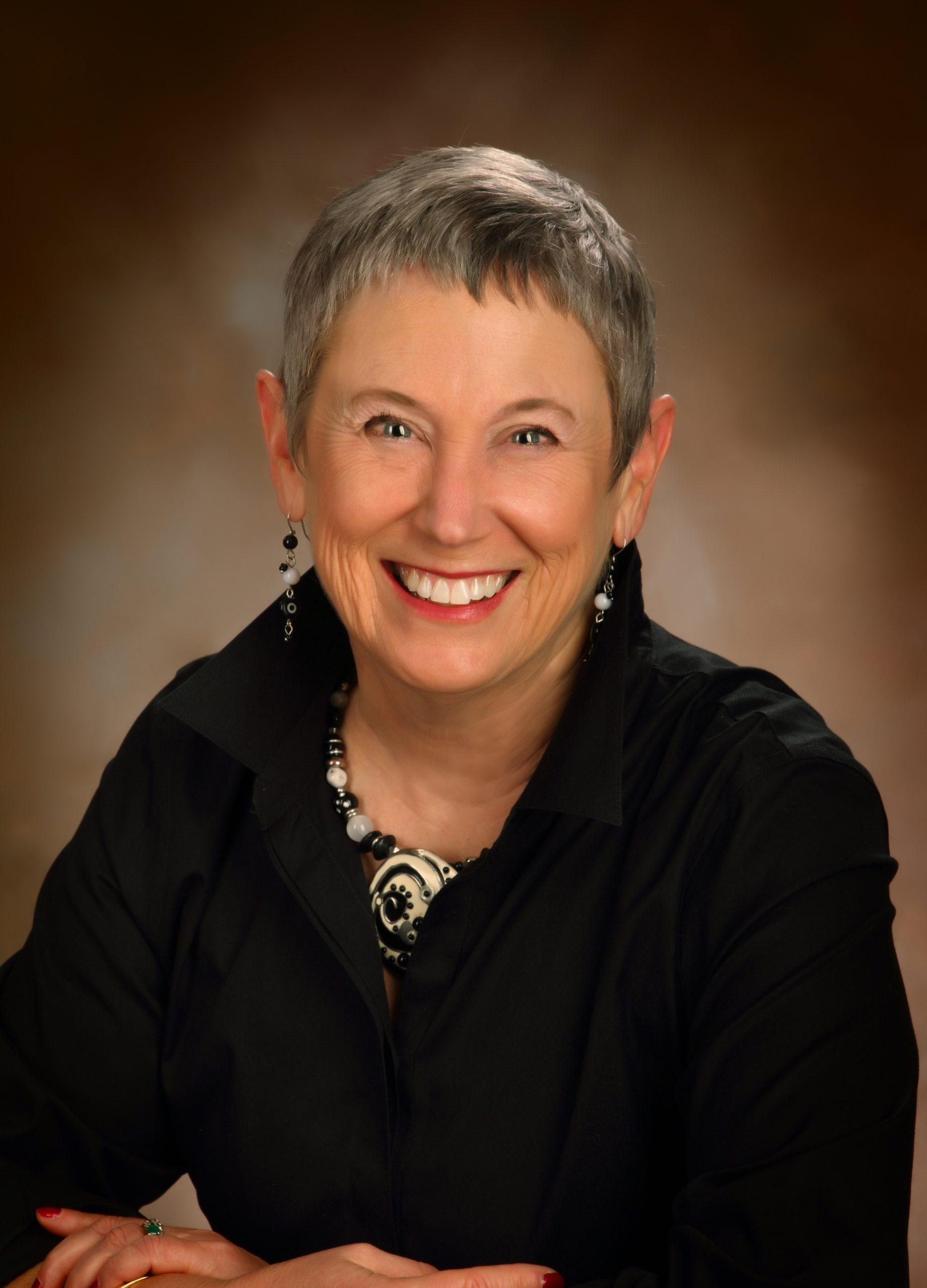 How to Write a Winning Book Proposal for Submission to Traditional Publishers, with Whitney Gossett, literary agent for more than 25 NYT bestsellers.
Have you thought about seeing your current (or next!) book published by traditional publishers? Do you want to know what publishers look for in a book proposal? Whitney Gossett has represented more than 25 NYT bestselling authors and will share the dos and the absolute don'ts for writing a compelling book proposal. She will share also share what you need to do to merit the attention of literary agents and publishers. Even if you never plan to consider traditional publishing, this eye opening presentation will help you to think more strategically about your book and your marketing.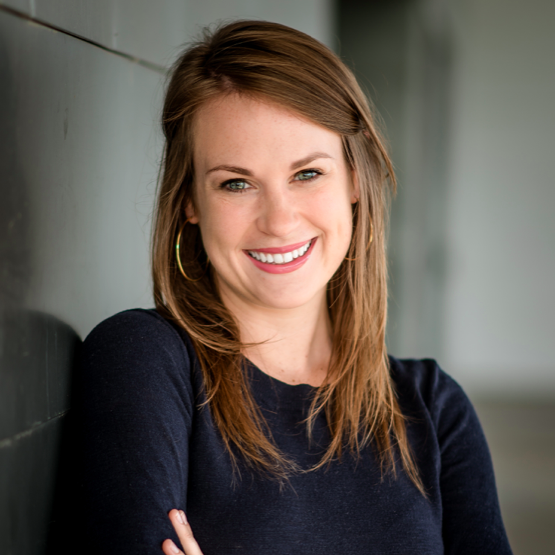 Sell More Books and Book More Business with Lois Creamer
You know a book plus a speech is a powerful combination, but how do you reap all the benefits? Learn from Lois Creamer, sales coach for speakers, about how to grow your business with speaking AND your book. She will share innovating strategies that will help you land more speaking engagements, increase your fees, and bundle your book!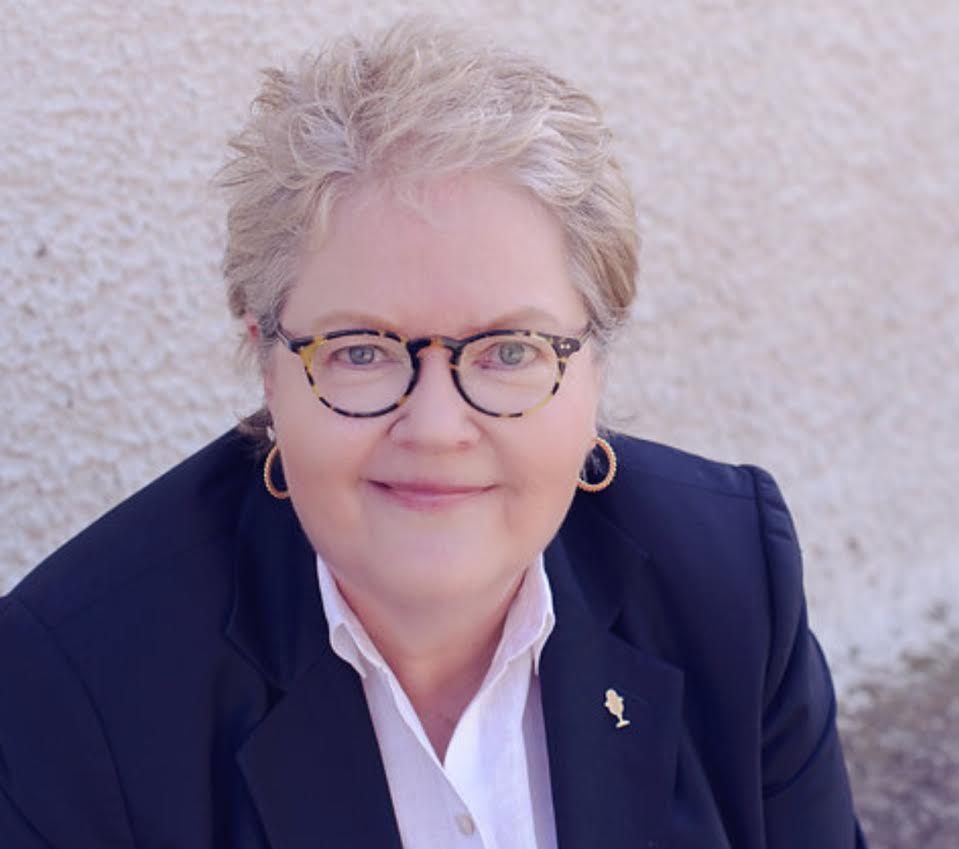 Audio Books and Why You Need One
Audio books are the fastest growing segment of the book. In fact, for the first time, audio book sales have eclipsed ebook sales! Join international audio book expert George Smolinksi as he shares what makes a good audio book and shows you how to prepare to record your first audio book. You can also learn why audio books can be incredibly powerful for speakers, coaches, and consultants.
Video Marketing for Authors!
The most effective way to reach your audience (no matter the industry) is through video… both live and recorded. Whether you're preparing for the launch of your most current book or using your book to create a following for a larger more lucrative offer, live/recorded video is a must. In this presentation, international video marketing expert Andy Falco will discuss some of the tools you will need to create your own live "TV Show" and how to repurpose the shows to increase your reach, influence and authority in your industry. He will even show you how to use your shows to WRITE YOUR NEXT BOOK!
Early Bird Registration Before March 1 - $99 Registration March 1 – 30 - $297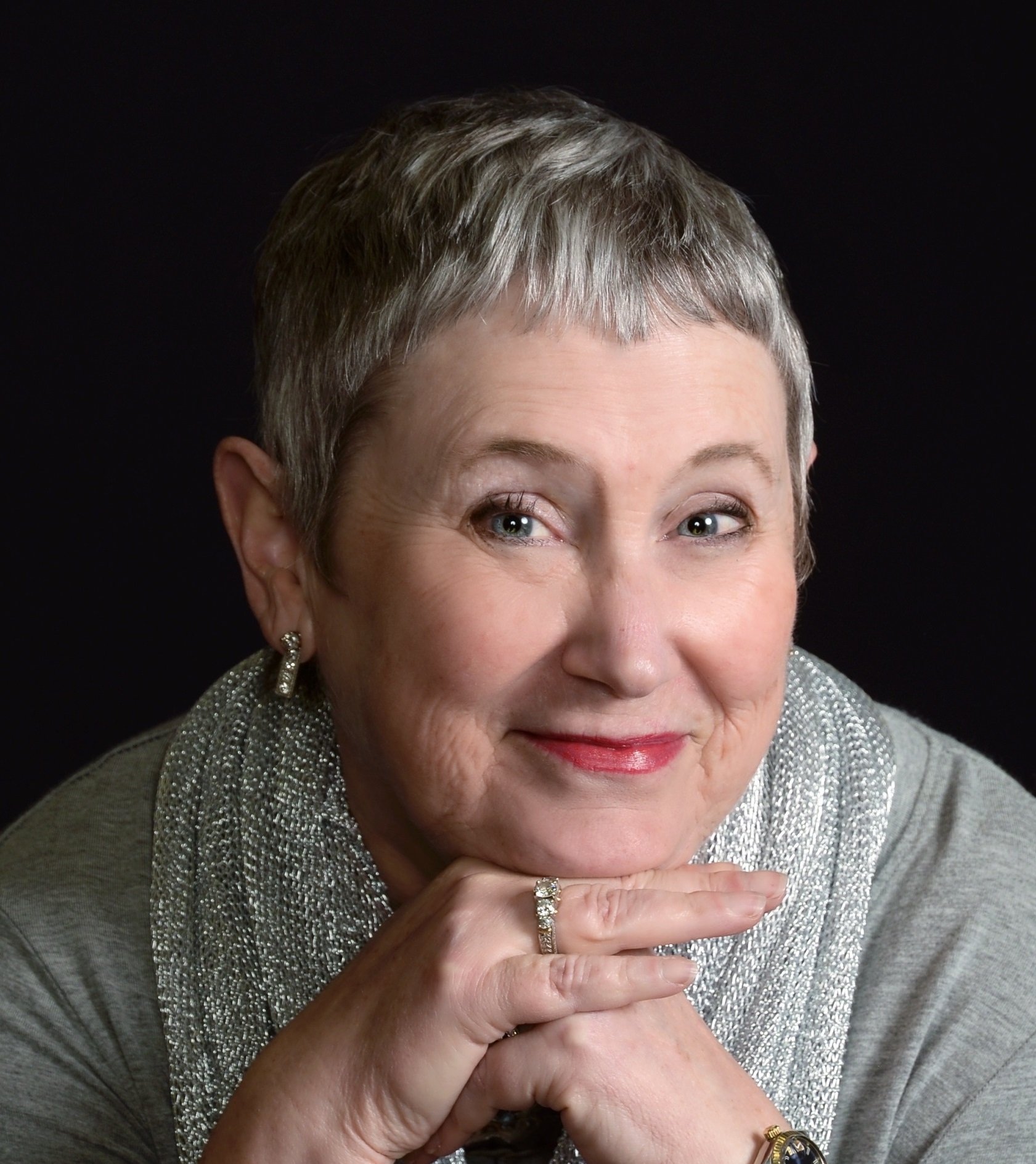 Meet Cathy Fyock!
Cathy is the author of eight published books and several forthcoming books, six workbooks, four e-learning modules, chapters in four books, website tool kits, as well as hundreds of articles, blog posts, white papers, and newsletters, and has mastered the art of getting a book on paper quickly, and then using her speaking and writing to generate revenue streams and create new business opportunities.  She leads her own consulting/coaching/speaking practice and has been a member of the National Speakers Association for more than 20 years.  Cathy has been a Certified Speaking Professional (CSP) since 1993.
Cathy helps aspiring consultants through her webinars and coaching programs, and supports small business owners, consultants and speakers in leveraging speaking and writing to build their businesses through a variety of services, including her books, webinar programs, one-on-one and group coaching programs, and consulting.
In her spare time, Cathy loves to sing! She has sung professionally with the Kentucky Opera Company, and in a one-woman show titled, "Dream It! Achieve It!" and in a comedic presentation, "Aging Sucks!" She frequently opens the Best Places to Work in KY Awards banquet with "My Old Kentucky Home," and solos with her church choir.
Still have questions? I'd love to hear from you!